10 Funny Labor Day Quotes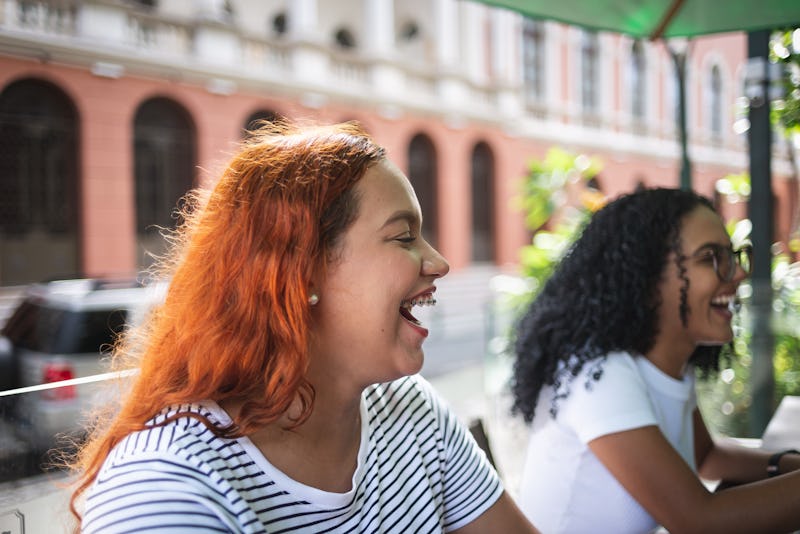 wagnerokasaki/E+/Getty Images
There is nothing funny about Labor Day, but that isn't going to stop some of us from cracking a joke or two about work. The authors of these 10 funny Labor Day quotes aren't afraid to have a little fun with the concept of "labor," and they do it in a way that you can't help but chuckle over. Seriously, get ready to bust a gut while reading these.
Labor Day is a holiday put into place by the American government to celebrate all of the hard work that has helped to change this country for the better. That being said, as important as work is, not everybody is thrilled by the idea of it. Let's be real, Monday is probably a majority of the population's least favorite day, simply because it is the beginning of the work week. Most of us might feel accomplished following a hearty work week, but that doesn't mean we are all enjoying it during the process.
Some of the names below might surprise you (Abraham Lincoln and Thomas Jefferson are in the mix), and some of them probably won't. The one thing they will all have in common? The ability to make you laugh.
1. "Heaven is blessed with perfect rest but the blessing of earth is toil." — Henry van Dyke
2. "Labor Day is a glorious holiday because your child will be going back to school the next day. It would have been called Independence Day, but that name was already taken." — Bill Dodds
3. "My father taught me to work; he did not teach me to love it." ― Abraham Lincoln
4. "The problem is that those of us who are lucky enough to do work that we love are sometimes cursed with too damn much of it." ― Terry Gross
5. "Man is so made that he can only find relaxation from one kind of labor by taking up another." — Anatole France
6. "Sometimes it's important to work for that pot of gold. But other times it's essential to take time off and to make sure that your most important decision in the day simply consists of choosing which color to slide down on the rainbow." — Douglas Pagels
7. "If all the cars in the United States were placed end to end, it would probably be Labor Day Weekend." — Doug Larson
8. "I'm a firm believe in luck, and I find the harder I work, the more I have of it." — Thomas Jefferson
9. "Don't mistake activity with achievement." ― John Wooden
10. "The only liberty an inferior man really cherishes is the liberty to quit work, stretch out in the sun, and scratch himself." — H.L. Mencken
Image: wagnerokasaki/E+/Getty Images; Giphy