35 Gross Mistakes You Don't Realize You're Making If You Have A Cat Or Dog
More cuteness, less grossness.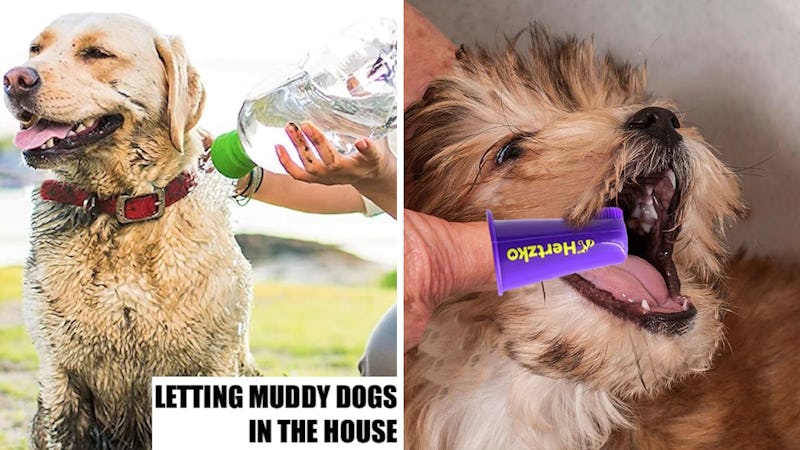 We may receive a portion of sales if you purchase a product through a link in this article.
Your pets are like your children and you couldn't imagine life without them, but if you could — it'd probably be a lot cleaner. I've found the secret weapons you need to enjoy your pets at home, without worrying about the mess they might create. From tracking litter across the carpet to having accidents inside, avoid these 35 gross mistakes you don't realize you're making if you have a cat or dog.
On this list, you'll find products that help revive clothes, furniture, and rugs, as well as tools that can keep your pet as healthy as possible. I've included a first aid kit, the ultimate tick removal tool, and the car cover that will keep your vehicle free of pet hair. Just a few clicks and your home (and life) could be a lot cleaner.
These finds come highly rated and reviewed by other pet owners so you know you're getting the best of the best.
This article was originally published on