35 Mistakes You Don't Realize Are Messing Up Your Hair & Skin
Don't worry, though — there are solutions.
Written by Rachel Bar-Gadda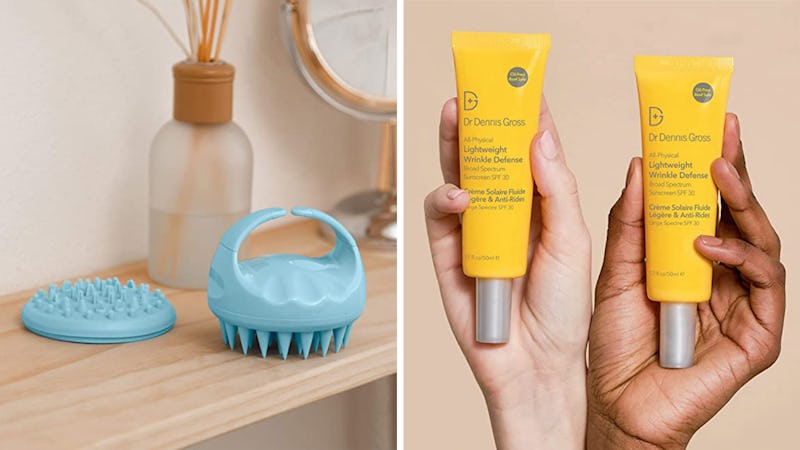 We may receive a portion of sales if you purchase a product through a link in this article.
Whether you're the type to have honed your skincare game over many years or you have a more laid-back attitude, there are simple adjustments that can be made that reap real rewards. These mistakes — which are normal and usually easy to make — could be messing with your hair and skin, but they come with their own solutions that are sometimes downright ingenious.
From silk pillowcases that keep skin and hair hydrated to motivational water bottles that help you drink your eight glasses a day, simple and clever beauty solutions exist. Check out the list below that appeals to both the beauty impartial and enthusiast alike.