Amazon Keeps Selling Out Of These Genius Products That Are Going Viral Right Now
Fill your cart with trending items.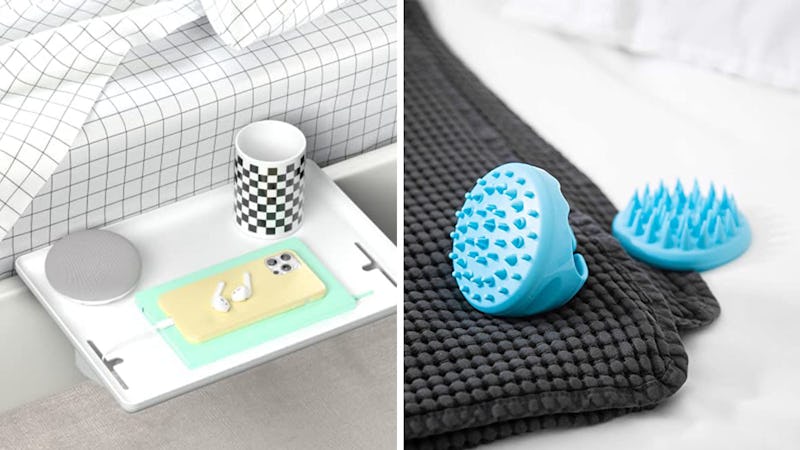 We may receive a portion of sales if you purchase a product through a link in this article.
Popularity isn't everything — except when it comes to shopping. If a product is incredibly popular, it's usually safe to assume many people have tested it out and determined that it's a worthwhile purchase. So when I say that all of the products you'll find below are currently going viral, you can rest assured that each item is absolutely worth its weight in gold.
From charcoal-infused loofahs to a tube of mascara that's so affordable, there's a reason why Amazon keeps selling out of these genius products — and it's not just because their prices are oh-so reasonable.