Amazon Keeps Selling Out Of These 45 Weird-But-Genius Things With Near-Perfect Reviews
These products are instant greatest hits.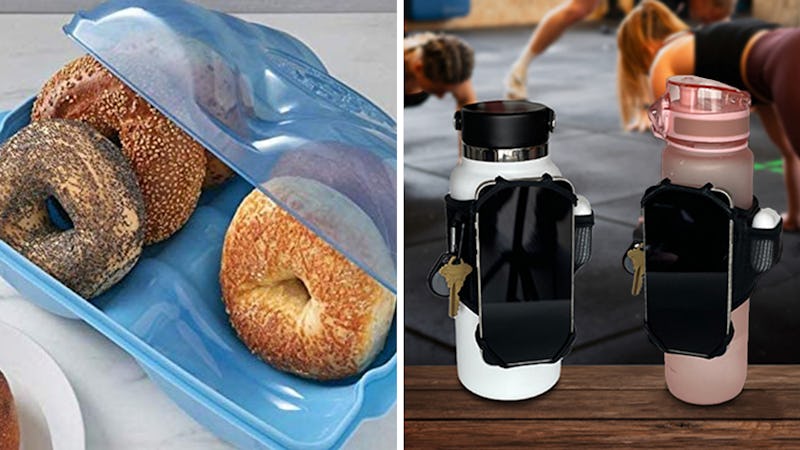 We may receive a portion of sales if you purchase a product through a link in this article.
When brick and mortar stores run out of something, it's likely because they only have so much available storage space in the back. But when Amazon sells out of an item, it's safe to assume that product is such a hit that's gone from all of the company's massive, sprawling warehouses. So when I say that the items you'll find below are always selling out on Amazon, what I'm really saying is that every single weird-but-genius thing on this list is worth its weight in gold.
And if you still aren't sure about forking over your hard-earned money, I've also made sure to only feature products that have near-perfect reviews. While that might sound easy when the item in question only has a few dozen pieces of feedback, many of the products you'll see have thousands — so you can rest assured that the overall consensus is absolutely glowing.
So what are you waiting for? Make sure to start scrolling before anything else goes out of stock.
This article was originally published on