50 Cheap, Clever Things On Amazon You'll Get A Sh*t Ton Of Use Out Of Every Day
We only recommend products we love and that we think you will, too. We may receive a portion of sales from products purchased from this article, which was written by our Commerce team.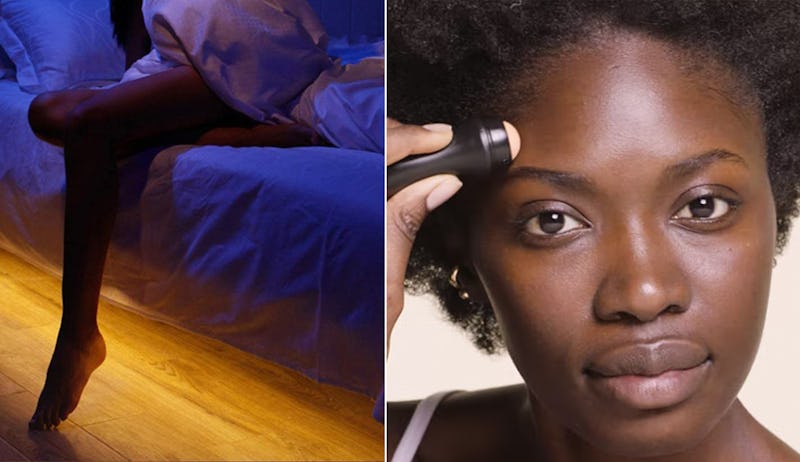 It makes sense to not mind spending a bit more on a product you know you're going to get a lot of use out of. But you know what's even better? Buying something that you'll use every single day but have it only cost you like $20. That's where Amazon comes in.
It's obvious that Amazon has saved a lot of people a lot of time by providing the luxury of having things delivered straight to your door within days (or even a few hours — thank you Prime!), but I want to remind everyone how much money the site can help you save too by selling practical yet genius things you didn't know you needed at affordable prices.
Whether it's the wedge pillow you use to sleep every night or the closet organizer that your clothes hang in, you can get a bunch of clever necessities for a price that won't break the bank. I mean, where else can you get six stainless steel mixing bowls for $30?
To help you find the deals, I've made a list of a ton of useful products — some that you may need a restock of, some that you didn't even know existed, and all that'll fit your budget.