50 Cheap Things For Your Home That You'll Get A Sh*t Ton Of Use Out Of
Easy upgrades that make all the difference.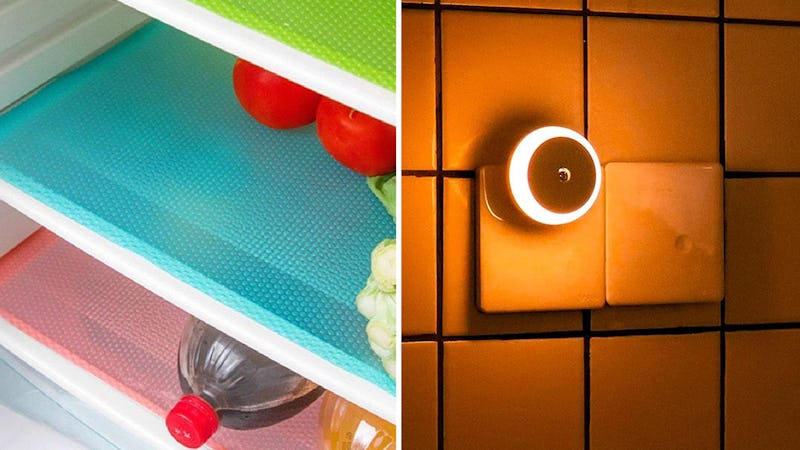 We may receive a portion of sales if you purchase a product through a link in this article.
When you're debating making a purchase — especially online — pulling the trigger can be hard to do. One question I like to ask myself before investing is: Will I use this item as many times as the dollar amount? For example, if I'm set on a blender that costs $75, will I use it at least 75 times?
For any of the items on this $40-or-under list, the answer is an easy yes. They prove that some of the best things you can buy don't have to cost a fortune, and they'll pay for themselves over and over by making your life measurably better.
This article was originally published on