30 Cheap Tricks Decorators Use To Make Homes Look 10x Better
Interior designers share their (sneakily affordable) secrets.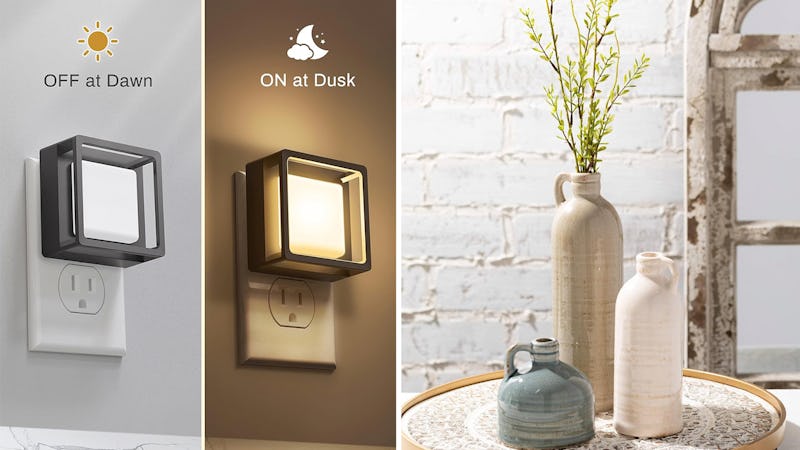 We may receive a portion of sales if you purchase a product through a link in this article.
Nonexistent backsplashes, barren floors, and dull walls — some homes just need a little extra TLC to get them looking as good as possible. But if you're trying to stick to a budget (or if you don't know where to start), don't worry. I've reached out to a few professional decorators and designers who were happy to share their favorite cheap home-decorating tricks when it comes to making any space look 10 times better. Keep scrolling for more ways to make your home look great without spending a ton of money.
This article was originally published on