35 Cheap Ways To Make The Outside Of Your Home Look So Much Nicer With Almost No Effort
Beautification made breezy.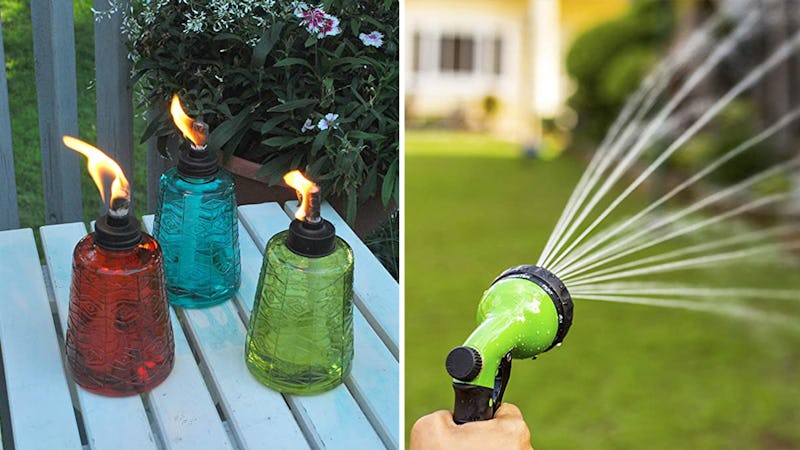 Amazon
We may receive a portion of sales if you purchase a product through a link in this article.
If you're spending more time outside now that the weather is warm, you might start noticing areas that could use some revitalizing — like that bald spot in the lawn, the tired-looking seat cushions on your outdoor furniture, or windows that have gotten cozy with cobwebs.
Let it be known that there are tricks for getting all that spruced up and clean — and without working too hard. In fact, here are 35 cheap ways to make the outside of your home look so much nicer, and they involve almost no effort at all.