Clever Things On Amazon That Are Shockingly Cheap
You'll have no clue how you lived without this stuff.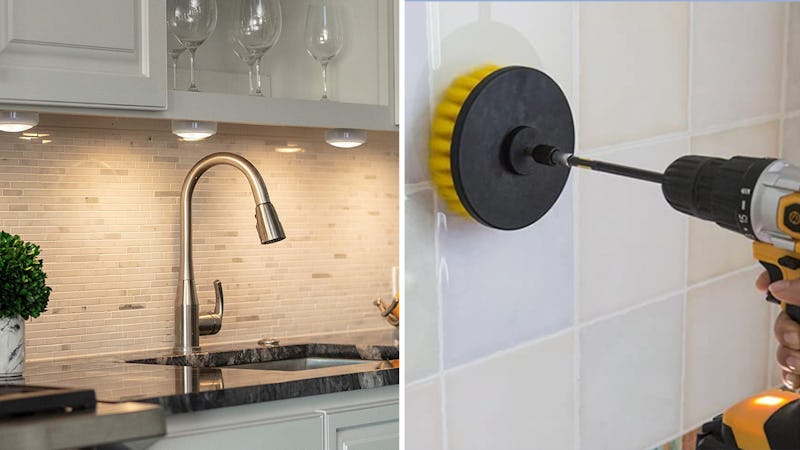 Amazon
We may receive a portion of sales if you purchase a product through a link in this article.
You know when you're strolling through a market or gift shop and see something you didn't know you needed? That's how it feels to scroll through Amazon, multiplied by a billion; you might have had no idea what a detachable collar was, for instance, but now that you've seen it, you're obsessed. Amazon is packed with shockingly cheap, yet quite clever things that you might not have even known existed.
Some of these products are meant to streamline your daily routine, and some are meant to put a smile on your face; no matter what you pick, it's sure to be wallet-friendly, since these innovative products are all shockingly inexpensive.