Contractors Say These Genius Home Upgrades Seem Expensive But Are So Cheap On Amazon
Home experts share the tricks they use to upgrade their space.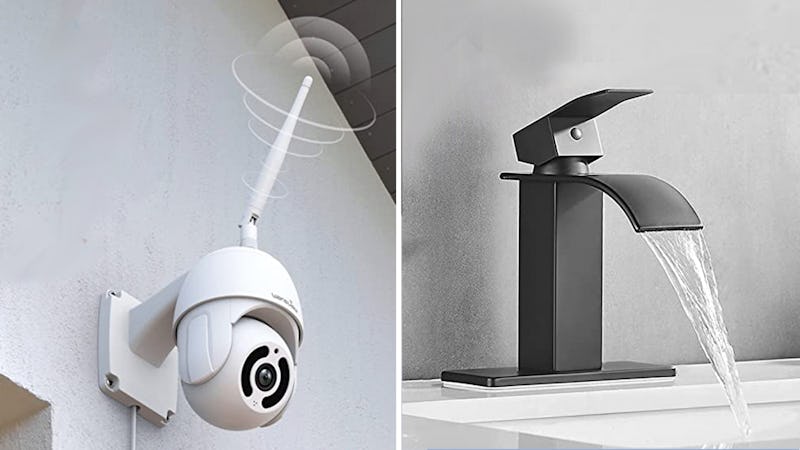 Amazon
We may receive a portion of sales if you purchase a product through a link in this article.
If you've been binge-watching too much HGTV, you may have wild fantasies about winning the lottery so you can renovate your home. But if you don't have to be bound by your finances (or lack thereof) to spruce up your dwelling. I spoke to contractors who say these genius upgrades may look expensive, but are actually extremely affordable.
From futuristic gadgets to new flooring with all the perks of hardwood and none of the price, this list has something for everyone. And all these tips come straight from the mouths of experts, so you don't have to take my word for it.