Contractors Swear These Cheap Upgrades Make Your Home So Much Better
Home upgrades don't need to be expensive.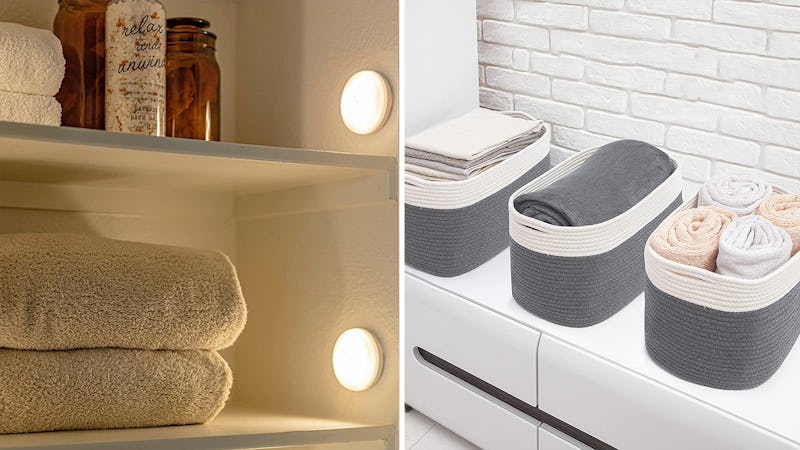 Amazon
We may receive a portion of sales if you purchase a product through a link in this article.
Outside of work, your home is probably where you spend the most amount of time; that's why I like to try and make mine look as nice as possible. The only catch is that I have to stick to my monthly budget. Luckily, there are tons of cheap upgrades available on Amazon that make homes look so much better.
But if you aren't sure where to start, don't fret: I've reached out to a handful of contractors who were more than happy to share their favorite cheap upgrades. From updating cabinet handles to refreshing tired walls with a new coat of paint, there's something in here that can be applied to every home.
This article was originally published on