Cool, Cheap Things For Your Backyard That Are Suddenly Skyrocketing In Popularity
Your backyard's about to get popular.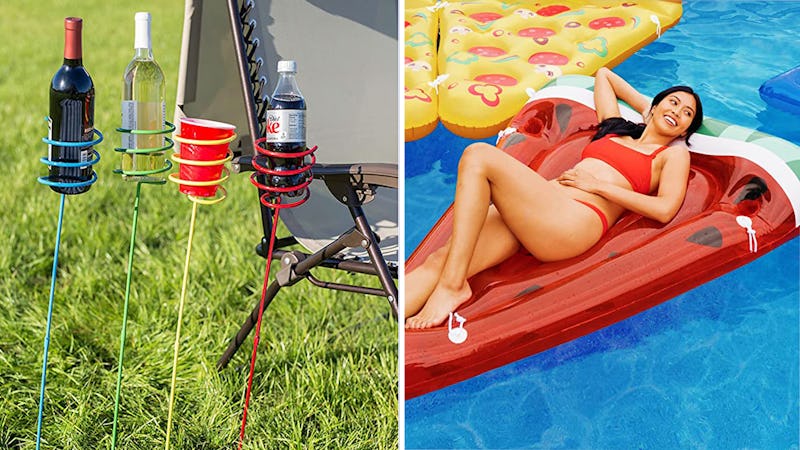 Amazon
We may receive a portion of sales if you purchase a product through a link in this article.
Spending time outside on a warm summer day is a great way to pass the time, especially if you're lucky enough to have your own backyard. But if your backyard is barren, or if it lacks any sort of shade, it can be tough putting up with the weather. Luckily, you can easily turn your backyard into an oasis of relaxation with help from all the cool, cheap things you'll find on this list.
From giant pool floats to colorful sun shades, I've made sure to include something for every sort of backyard — and these products are getting more and more popular by the minute.