40 Costly Mistakes You Don't Realize You're Making At Night
We only recommend products we love and that we think you will, too. We may receive a portion of sales from products purchased from this article, which was written by our Commerce team.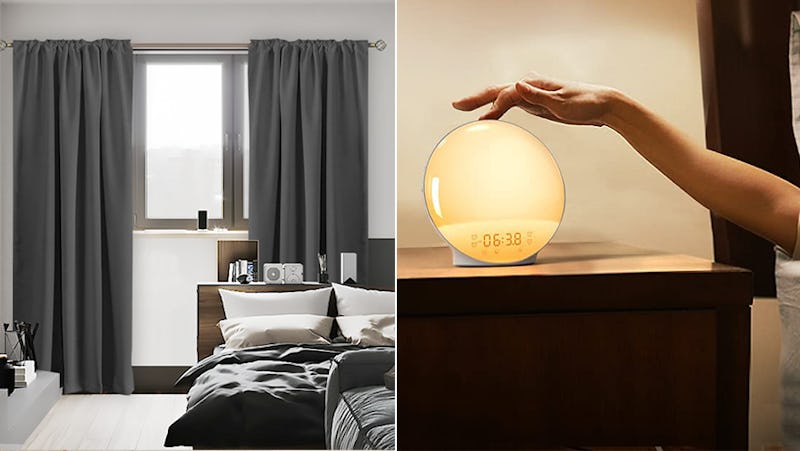 In my house, I'm the night owl of my roommates. I'm usually the last one awake, so every night I perform what I fondly call the "closing shift" — blowing out any lit candles, locking the doors, closing the curtains, and shutting off the lights. After that, I head upstairs to do my skincare, pop a melatonin, and head to bed — all of which help signal to my brain that it's time to wind down. The bedtime rituals you perform in your own home are often for safety and to save money, but unbeknownst to you there could be things you're missing that are costing you — big time. When you don't shut down your house — or your mind and body — properly, it can compromise your utility bill, your quality of sleep, and even your security.
If you're reading this and panicking, then don't fret; it's never too late to change your habits. Developing a bedtime routine that includes some money-saving techniques, as well as some safety measures and time for relaxation, will only benefit you in the long run. Here I've listed 40 things to fold into your "closing shift" each night that will help you transition into nighttime while saving money and protecting your peace of mind, of course. Read on to discover what you've been neglecting all this time.