Designers Are Obsessed With These Cheap Things That Make Your Home Look Way Cooler
Plants, lighting, artwork, and more.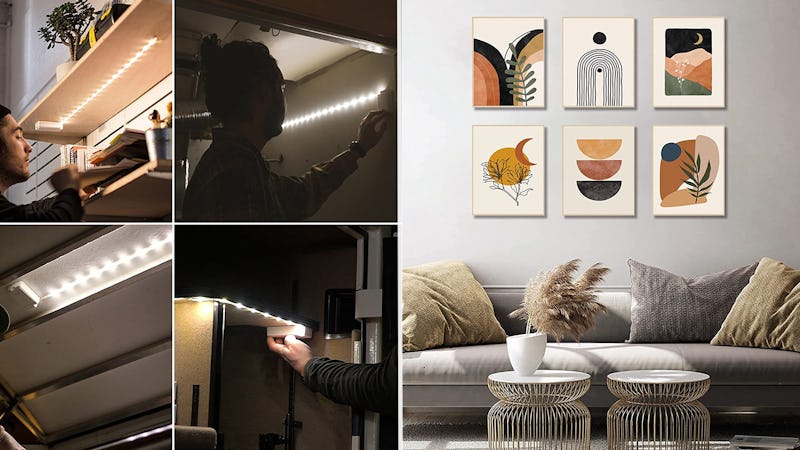 We may receive a portion of sales if you purchase a product through a link in this article.
Even the plainest homes can be made to look cool, and you don't even need to spend an arm and a leg to achieve the look you're going for. But if you aren't sure where to start? Not a problem, as I've reached out to a handful of designers who were more than happy to share their favorite tips and tricks on how to make your home look way cooler.
From creating custom artwork to decorating with fake plants, the designers I spoke with were absolutely overflowing with ideas — and the tips you'll find below can be applied to a wide variety of homes. So what are you waiting for? That blank wall in your bedroom could use some floating shelves, or maybe even an affordable piece of canvas art.
Keep scrolling for more.