Designers Say These Cheap, Weird Things For Your Home On Amazon Are So Damn Clever
Unusual suggestions that would catch anyone's eye.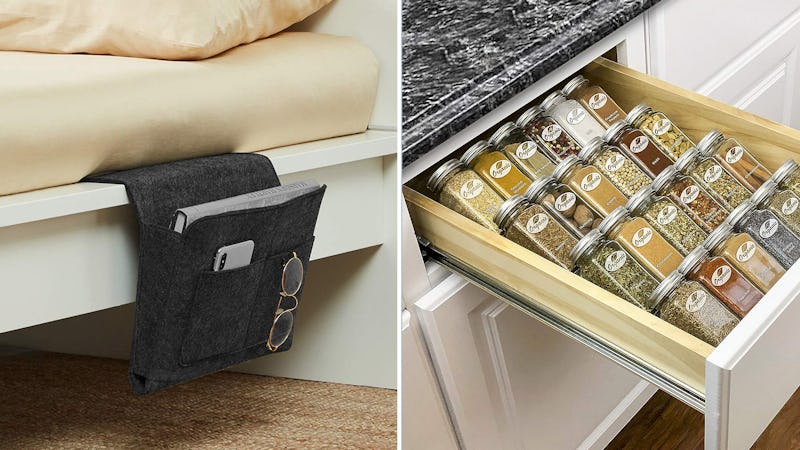 Amazon
We may receive a portion of sales if you purchase a product through a link in this article.
When it comes to decorating your home, it's only natural that you'd want it to reflect, well, you. But how can you sift through the mountains of played-out decor trends and overpriced adornments to find something unique? By getting a little weird, of course. Here, experts including interior designers, architects, and more have shared their favorite bizarre but clever home additions that really make a statement in your space. Better yet, all of them are budget-friendly, with the majority of selections priced in the under-$30 range.