40 Expensive Mistakes You Don't Realize You're Making During The Holiday Season
Make this time of year much less stressful.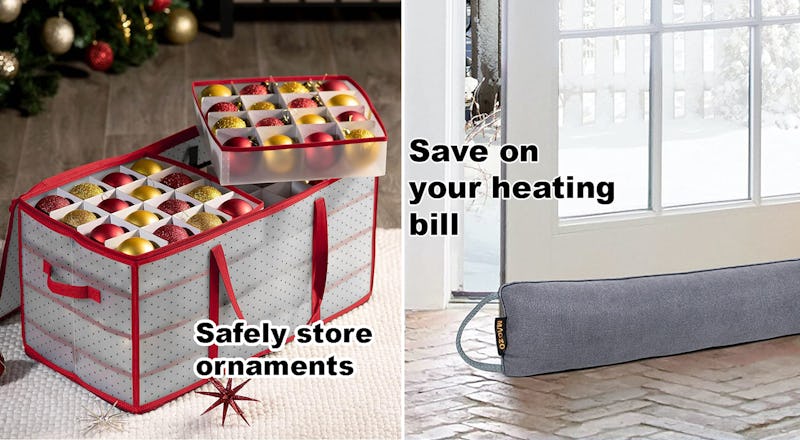 We may receive a portion of sales if you purchase a product through a link in this article.
Overpriced mistakes I'm not going to make this holiday season include burning dinner or waiting too long to order presents (hello, late-night stress shopping). The holidays always involve a lot of running around, and it's easy to get flustered and make expensive mistakes like these. Thankfully, I've gathered the solutions right here in this list. Thanks to the following items, you can avoid the mistakes you might not even realize you're making during the holiday season.
This article was originally published on