Experts Say These 35 Cheap Beauty Products Actually Work As Well As Expensive Ones
Cheap has never looked so good.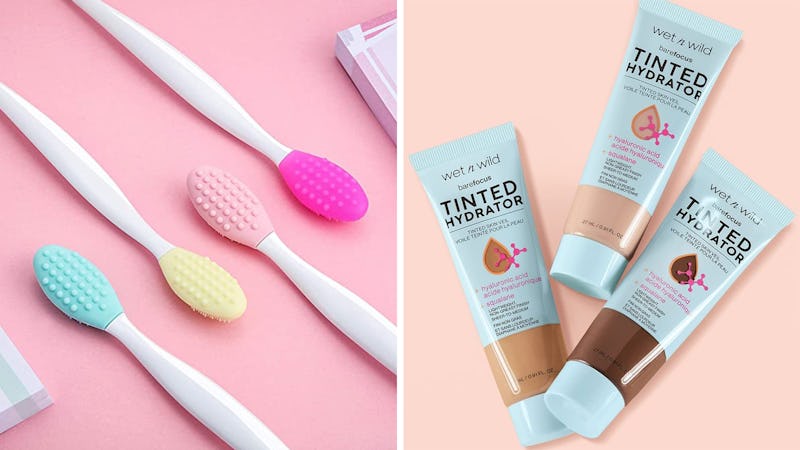 We may receive a portion of sales if you purchase a product through a link in this article.
Nearly everyone wants to look after their skin and use high-quality beauty products, but sometimes that can come with an unrealistic price tag. And while it may be tempting to splurge on high-end items, thankfully it's not always necessary. Below, you'll find 35 beauty products that are heartily endorsed by experts in their fields that you can stock up on ASAP.
Dermatologists, hair stylists, makeup artists, and even plastic surgeons have all weighed in to deliver their go-to picks that stand up to pricier brands costing hundreds of dollars. So breathe a sigh of relief: affordable beauty that actually works really exists. Whether you're in the market for a long-lasting concealer, a detangling hair brush, glossy lip finishes, or more, you'll find it here. And better yet, the majority of these items are in the $20 range.