40 Genius, Inexpensive Things That Prevent You From Wasting A Lot Of Money
Reusable, refillable, and budget-friendly.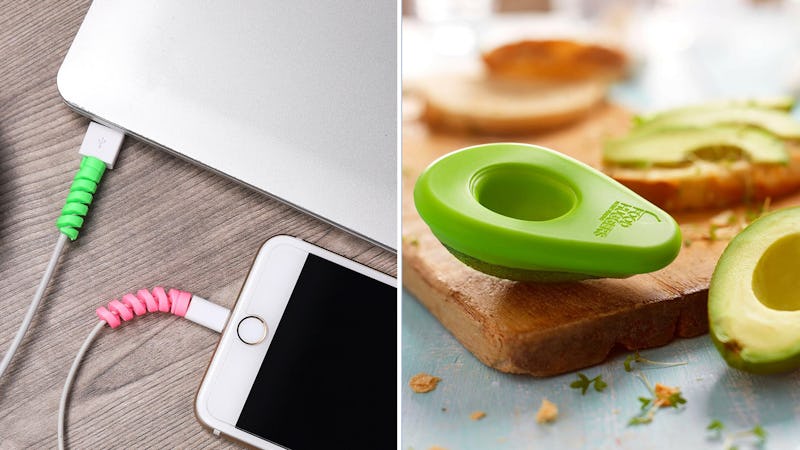 Amazon
We may receive a portion of sales if you purchase a product through a link in this article.
Splurging on important items is one thing, but paying more than you have to for basics is another. These days saving every penny counts, which is why tossing out a pricey moisturizer because you can't get out that last bit of product or throwing away leftovers because they've gone bad faster than anticipated can be a major bummer.
Luckily, there are plenty of products out there that prevent you from wasting a lot of money. Not only will these things help you save, but they're also inexpensive to purchase — most items on this list run no more than $35, and there are plenty of options under $10.
So, if you're tired of overspending on basic household items that can't help but be repurchased, keep scrolling for a list of 40 genius (and inexpensive) things that can help save you cash in the long run.