Genius Things Skyrocketing In Popularity On Amazon That You Never Knew Existed
These clever products will make every day a little easier.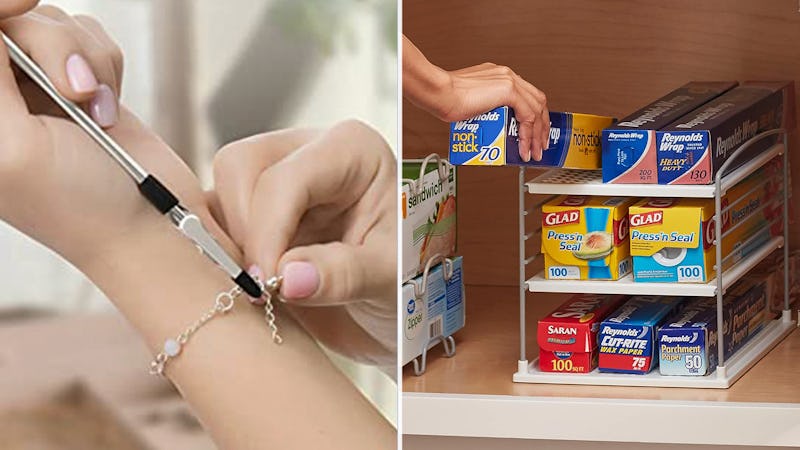 We may receive a portion of sales if you purchase a product through a link in this article.
Scrolling through Amazon can feel daunting. You have myriad products from which to choose, and you aren't always sure if your latest buy will really deliver. That's where reviewers come in: These e-commerce heroes will let you know exactly how they felt about their new favorite products, sharing what worked and what didn't to help you make your decision. These happy customers help spread the word and make certain products become popular.
Every product on this list is rapidly rising in popularity, and each one can help you take on a different daily task, from chopping vegetables to styling hair.
This article was originally published on