75 Gifts Under $25 That'll Impress Anyone
Take care of your gift list here.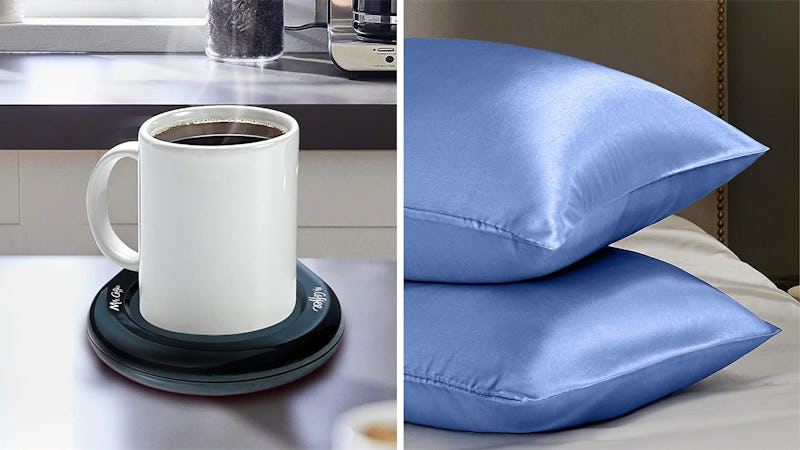 We may receive a portion of sales if you purchase a product through a link in this article.
Buying gifts can be tricky. You want to make sure that whatever you're purchasing is quality, but you also don't want to go broke in the process. That automatically rules out cars, fine wines, and other expensive luxuries. So if you're still looking for ideas, Amazon has a wide variety of gifts that'll impress anyone — and all of the ones I've gathered for you below are $25 or less.
I know what you're thinking: "If everything is $25 or less, how impressive can this stuff really be?" To calm your fears, let me direct your attention to the gorgeous salt lamp I've made sure to include. Not only is it made with real Himalayan salt, but it also emits a warm, soothing glow that's perfect for relaxation. Or, if you've got a friend who's really into skincare, make sure to check out the hydrating foot and hand masks. They're infused with jojoba oil and shea butter, and so many reviewers loved how soft they left their skin feeling.
Whether you're shopping for yourself or others, you always want to spend money on worthwhile items — and these affordable gifts are so high-quality that they'll impress anyone. And since they're available on Amazon, they'll arrive at your doorstep in no time. Keep scrolling for more.
This article was originally published on