Here Are 50 Of The Greatest Products On Amazon You Never Knew Existed
From practical home additions to fun impulse buys, it's all here.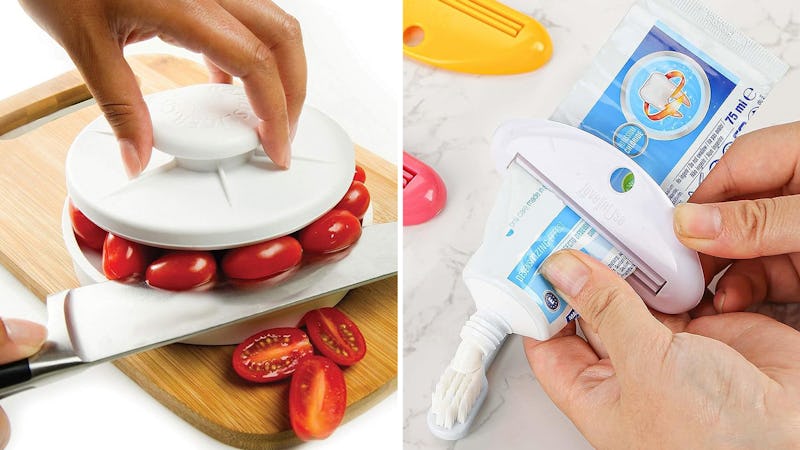 We may receive a portion of sales if you purchase a product through a link in this article.
It's well-known that Amazon has everything. You already know you can use it to restock on your favorite shampoo or find a quick gift for your niece's fifth birthday, but what does "everything" really mean?
I wanted to find out so, after some digging, I put together this list. "Everything" apparently means a mosquito repeller that creates a 15-foot safety zone and this shower head filter that uses vitamin C to clean your water. Products like these not only help make your life easier, they can also make it more fun, comfortable, and stylish.
This article was originally published on