Here Are The Most Popular Home Upgrades People Are Making, Based On Amazon Data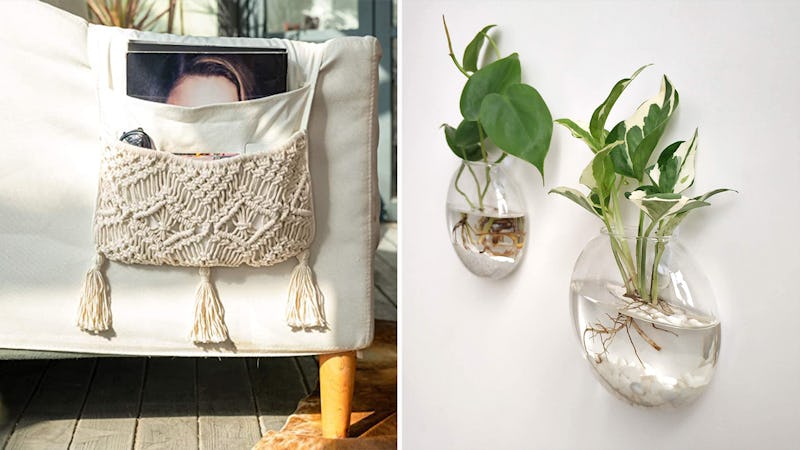 We may receive a portion of sales if you purchase a product through a link in this article.
Upgrading your home involves a lot of decisions. It's mostly fun, but deciding what colors to use, how to organize things, what tools are worth it, and which are just a waste of money can feel overwhelming. Sometimes you just want someone to tell you which tool to use or what accessory to buy. That's one of the great things about online shopping — and the loads of data that shopping editors can access.
Especially when it comes to an upgrade that might take some time and energy to implement, it's comforting to learn that many others have already done it. Based on Amazon data, here's a slew of popular home upgrades people are making. Take a peek and see if something might be just right for your own home.