How To Support Local & Small Businesses This Christmas
'Tis the season to shop small.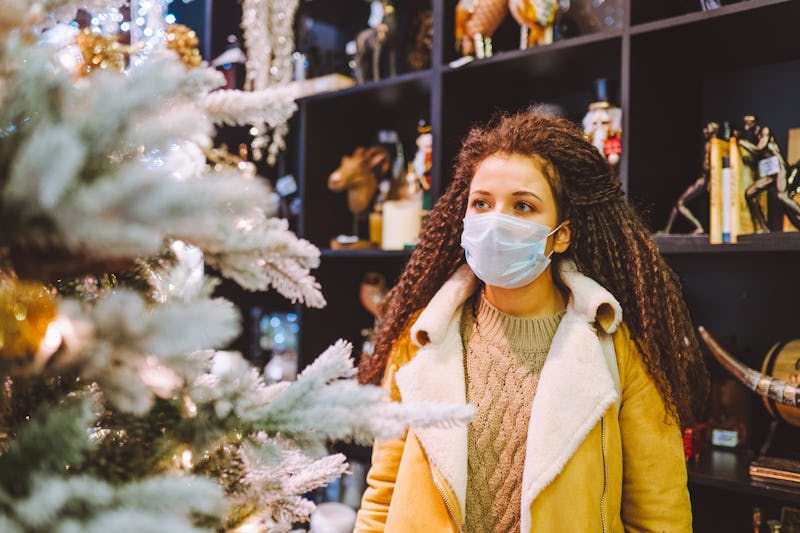 Shutterstock
Christmas shopping will certainly be different this year, but it's also an opportunity to change your retail habits. Instead of having a mad dash around the shopping centre, why not learn how to shop local and small this Christmas? Since the beginning of the pandemic, independent businesses and the hospitality sector have seen a major reduction in sales — with many facing an uncertain future. But as the festive period is the peak selling season, choosing local and independent services over the big names can make a huge difference.
As the three-tier system is set to return across England on Dec. 2, the stress of getting on top of Christmas shopping will be even higher than usual. One way to relieve that pressure is to put more thought into where you're shopping, rather than what you're shopping for. According to Visa, if everyone in the local community spent £5 extra a week in small businesses, "it would help to keep them local in the long term," via the Independent.
But if you're not familiar with your local shops or have recently moved to the area, where do you even start? Are they available online? Here are some ideas to get you going this festive season: