I Research Products For A Living & These Cheap Things Work Just As Well As Their Expensive Competitors On Amazon
Less money, same benefits.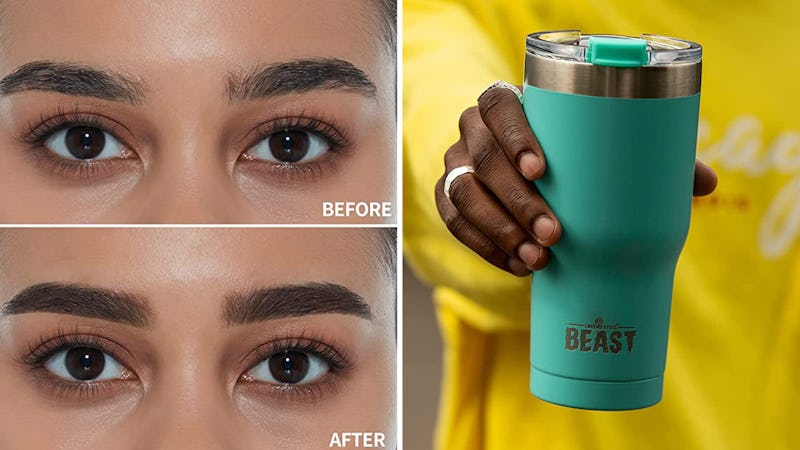 We may receive a portion of sales if you purchase a product through a link in this article.
It can be a challenge to find quality products that work really well and don't cost an arm and a leg, especially when you're constantly bombarded with the message that the biggest, most well-known designer brands are the "best." But high price tags and prestige don't always equate with quality, and these items prove it.
Below you'll find a wealth of affordable household and personal care products that work just as well as their more expensive counterparts. Finally, a shopping list that will delight both you and your wallet.