If You're Cheap But Want A Nicer Home, You'll Love These 45 Things
Solutions that are useful, beautiful — and under budget.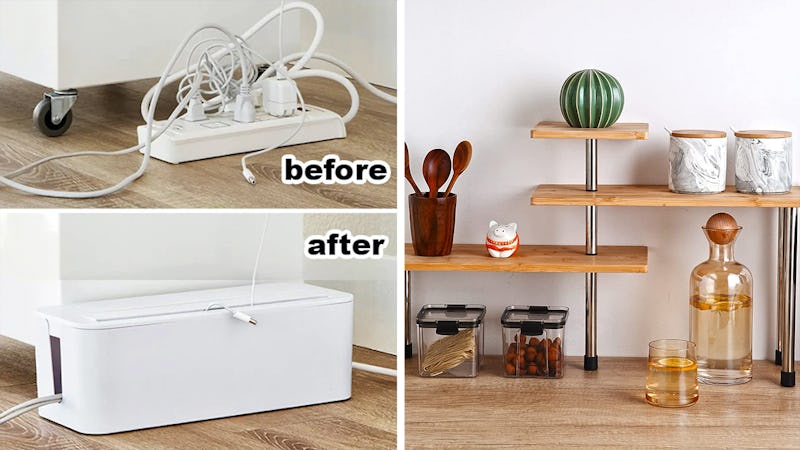 We may receive a portion of sales if you purchase a product through a link in this article.
As someone who loves to thrift and DIY, I'm always looking for ways to create my dream home without blowing my budget. Amazon is the best source of versatile decor, furniture, and storage solutions that make your home feel peaceful and luxurious. The best part? A lot of my favorite products from Amazon are affordable and highly rated.
Having a home that looks like a million dollars doesn't have to cost a million dollars. I've done the heavy lifting so that this list of 44 things is packed with budget-friendly options for a gorgeous home.
This article was originally published on