If You're Not Making Any Of These Cheap Home Upgrades, It's Costing You Money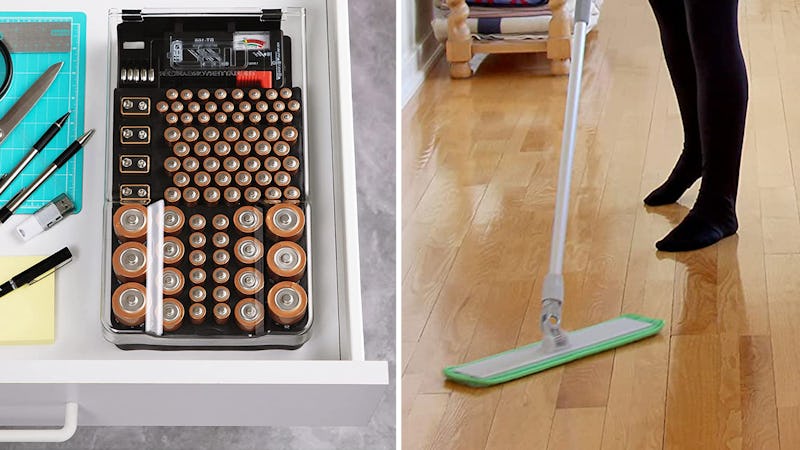 We may receive a portion of sales if you purchase a product through a link in this article.
When someone says that you should "upgrade your home," what typically jumps to mind are kitchen renovations, new furniture, and revamped floors — none of which are cheap. But what if I told you that some upgrades can help you save rather than spend? From DIY under-cabinet lights to affordable smart bulbs, there are tons of cheap home upgrades out there that can actually help you cut down on your monthly bills.
And since I've gathered all the best options for you to check out below, all you have to do is add a few to your cart, then sit back and watch the savings roll through. But if you want to see more? You'll just have to keep scrolling.