Science Says Being Lazy Actually Has All These Health Benefits, So Get Napping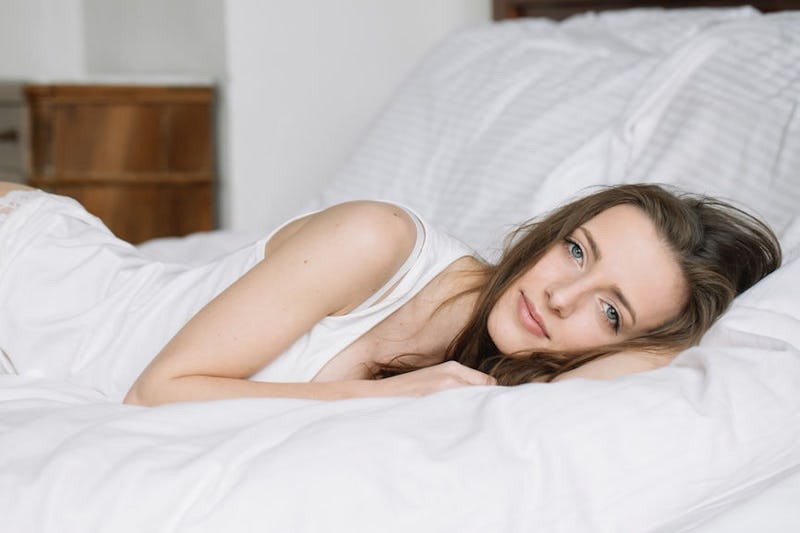 Alberto Bogo/Stocksy
It's a cruel fact of present-day society that some of the best activities imaginable — napping on the sofa, finishing a box set in a day, reading a nice book with a cat on your knee who occasionally paws the pages — are considered lazy or unworthwhile. But it might be time to reassess: according to the experts, laziness might in fact be good for your health. Who could ever have imagined that spending a little time away from the desk, or muting your emails for a few hours, or finally allowing yourself to relax might actually benefit your brain and body?
Too many of us consider laziness a fatal flaw, with the UK officially being a nation of over-workers. According to the Independent, "British employees work more than 10 hours overtime every week on average, clocking up 469 hours of extra work a year" — and almost six out of 10 won't get paid for those extra hours. Plus, more than half of British workers don't take their full lunch break, the Metro reports.
A change in attitude to work and relaxation is more than overdue. So here's a list of seven significant health benefits to dialling it down once in a while, because above all, health comes first.