Of The Cheap Home Upgrades You Can Make, Designers Say These 36 Look The Most Impressive
Design experts give their best tips for instant room refreshes.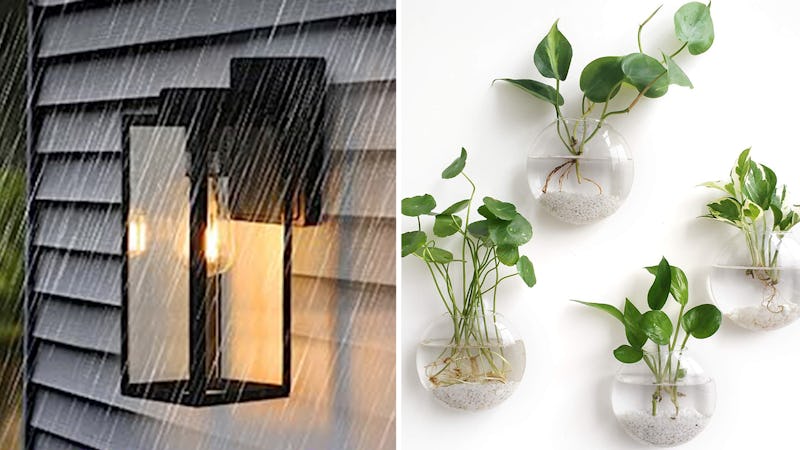 We may receive a portion of sales if you purchase a product through a link in this article.
I'll admit it: I want my home to look like an aesthetic Instagram house. I see trendy interior design all day while I'm scrolling, and I spend a lot of time (maybe way too much time) researching how to achieve that look without spending all of my paychecks on home decor. So, Bustle reached out to the experts — and I've put together a list of cheap home upgrades that designers say look seriously impressive.
Go ahead and start looking through, because this list has all of the aesthetic and impressive upgrades you've been looking for, according to expert designers.
This article was originally published on