Of The Home Products Skyrocketing In Popularity On Amazon, These Are The Best Bargains
Fan favorites at wallet-friendly prices.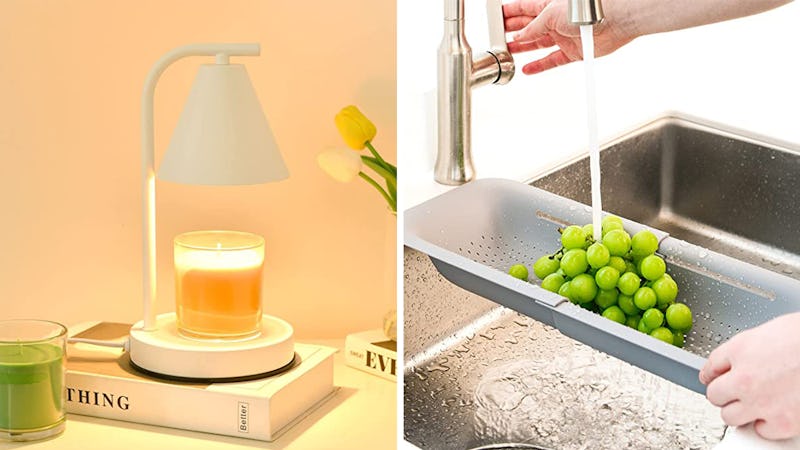 We may receive a portion of sales if you purchase a product through a link in this article.
When it comes to nifty little things for the home, there is one place you can turn time and again to find them: Amazon. Whether it's something you've been seeking for a while or a clever new product you didn't know existed, when tons of fans give it their seal of approval you can be sure it's a winner. I've gathered a bunch of ultra-popular items here, with one more caveat — they have to be fabulous bargains, too. Why? Because improving the home while also keeping your budget happy is a win on top of a win.
Whether your home could benefit from streamlined storage, helpful kitchen gadgets, or cute decor items, I have it all here — and sometimes all rolled into one. So take a look around your place, take a look at this list, and see what clever little things are begging to meet you.