Of The Most Popular, Cheap Gifts On Amazon, These 50 Look The Most Expensive
No one will ever know these didn't cost a fortune.
Written by Rachel Bar-Gadda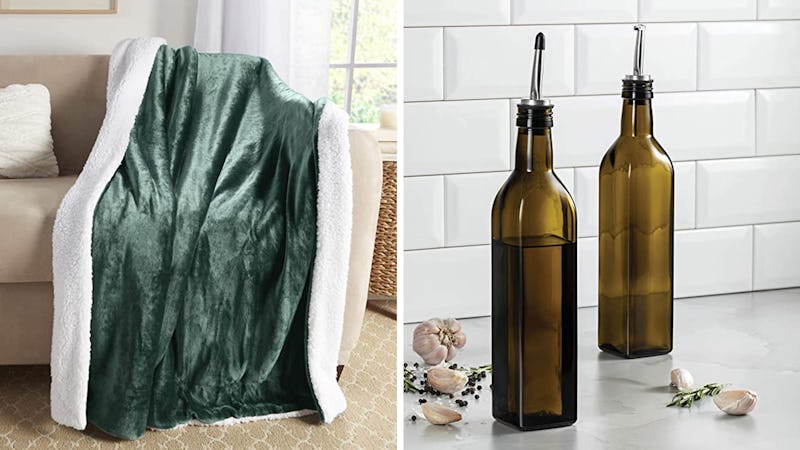 We may receive a portion of sales if you purchase a product through a link in this article.
If one of your top love languages is gift giving, you'll understand the simultaneous joy and pain it can cause: the joy of gifting a friend or family member something of quality that you know they will adore, and the pain when you feel that pressure on your already-tight budget. But you can rest easy knowing that I've put this list of affordable gifts together for you. Of the most popular, cheap gifts on Amazon, these 50 products look the most expensive and will bring joy to both your gift recipient and your budget.
While scrolling through this list, you'll be able to see all of the budget-friendly options that'll bring delight to both you and others. They seem really, really expensive, too.