Popular, Cool Things People Are Buying This Year That Are Under $35 On Amazon
From the best-seller lists to your home.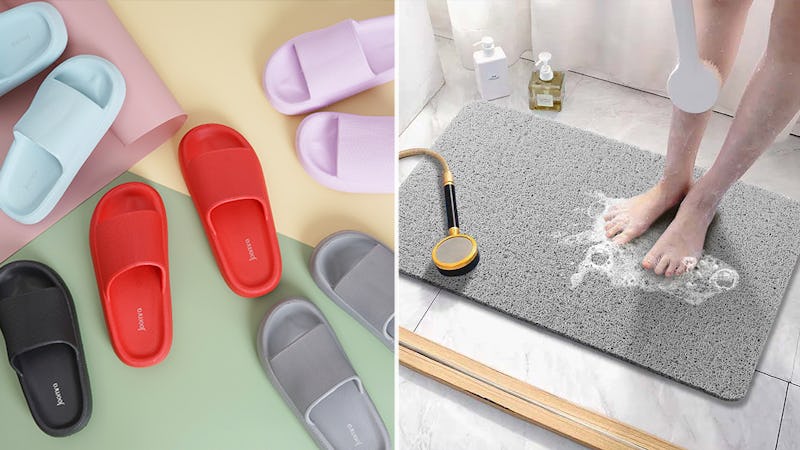 We may receive a portion of sales if you purchase a product through a link in this article.
Sometimes I'm scrolling through TikTok or Amazon, and I see a super popular kitchen tool, beauty product, or genius gadget that I swear I'll remember for later, but inevitably, I won't be able to find it again, and I'll wish that I had just clicked "Add To Cart."
So, I decided to track down all of those cool, cheap things people are buying this year and put them on one list. These viral things aren't just on your social feeds, they're on Amazon's trending and best-seller lists, so you know they're in the hands of real customers all around the world — and soon they can be in your hands, too.