Realtors Say These Cheap, Easy Upgrades (That You Can Do Yourself) Make Your Home More Valuable
Don't budget for a kitchen reno just yet — you've got this.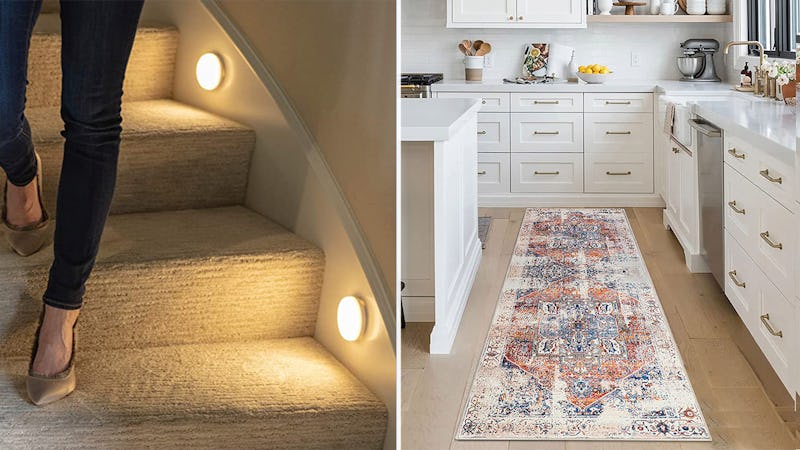 We may receive a portion of sales if you purchase a product through a link in this article.
Whether you're thinking about selling your home or just want to ensure your space is measuring up to its fullest potential, there are lots of upgrades at your disposal that can make a dramatic improvement. And even though "dramatic" sounds like code for "expensive," you don't need to spend a lot to make your home more valuable.
To help you decide how to get the biggest bang for your buck, Bustle spoke with real estate experts who have all weighed in on the simple swaps that add the most value to your home. Read on for all the upgrades that you can easily do yourself.