45 Smart Things For Your Home With Thousands Of Perfect Reviews On Amazon
Real people have tried these products — and loved them.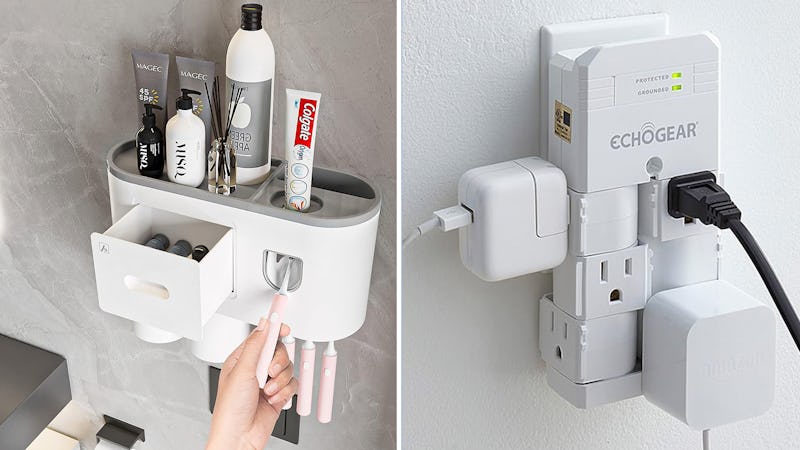 Amazon
We may receive a portion of sales if you purchase a product through a link in this article.
When I need a good recommendation, I like to ask around my friend group. It's easier to trust a product when it's been suggested by somebody who has personal, hands-on experience with it. When shopping online, it's as though you have thousands of friends at your fingertips, all of whom are keen to tell you whether a product is good or not.
This list has 45 smart things for your home that come with thousands of near-perfect reviews on Amazon. From lighting to storage to nifty kitchen gadgets, everything on this list has been thoroughly vetted by — and received a thumbs-up from — people like you.