45 Stylish Things That Are Brilliantly Practical & Under $35 On Amazon
Because "cute and functional" is the name of the game.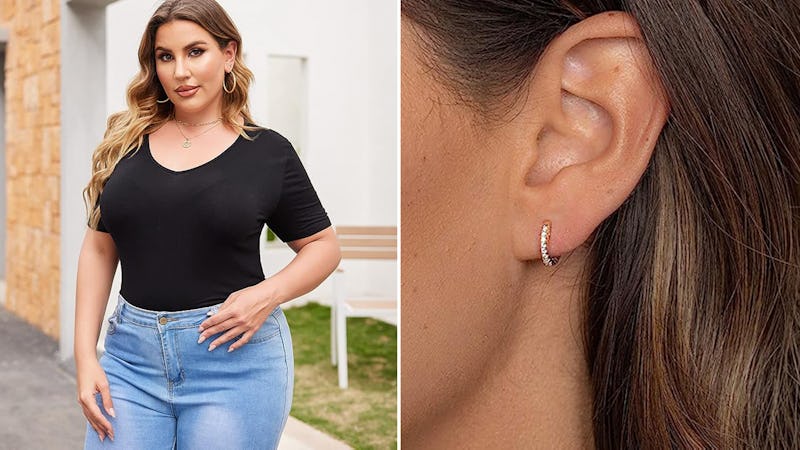 Amazon
We may receive a portion of sales if you purchase a product through a link in this article.
The words "fashion" and "practical" may not always go together in your mind. You can't exactly go hiking in heels, after all. But don't be mistaken — there's a whole internet full of fashionable clothing out there that is practical, wearable, and above all —stylish.
Maybe you need a comfy-but-chic pair of shoes or a long-sleeved layer to go under your favorite summer dress as the temperature drops. Or perhaps you need a new bag that holds all your essentials and garners compliments from everyone you meet. Whatever you seek, scroll through this list, and treat yourself to something cute and functional.