The Best-Looking Ways To Improve Your Home For Under $30
Big style upgrades at budget prices.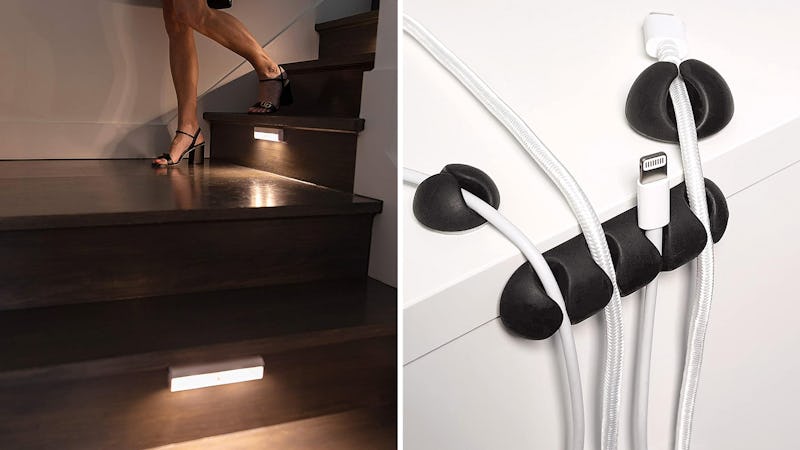 We may receive a portion of sales if you purchase a product through a link in this article.
It's a common misconception that you have to spend big bucks in order to improve the look and feel of your home. That couldn't be further from the truth. In fact, there are tons of affordable items out there that will provide an instant upgrade for every room in your home.
For example, you can find surprisingly cheap (yet quality) kitchen essentials like Italian-made wine glasses and a stainless steel bar kit. Same goes for stylish organizing solutions like floating corner shelves or acrylic risers to display your favorite perfumes. You can even turn your bedroom into a hotel-worthy space with new bed sheets and blackout curtains.
So, if you're ready to upgrade your home without breaking the bank, keep scrolling for a list of 50 of the best-looking ways to improve your home, all of which come in at under $30 each.