The 50 Cheapest, Most Impressive Home Upgrades On Amazon
These clever improvements won't put a dent in your wallet.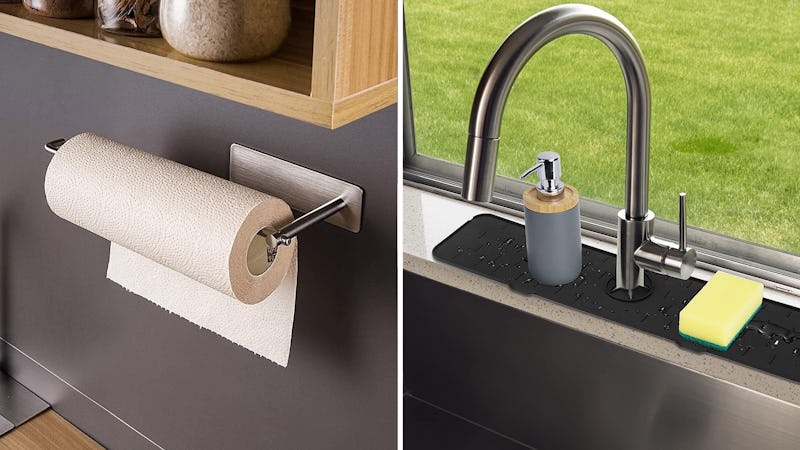 We may receive a portion of sales if you purchase a product through a link in this article.
I would say that I'm equally as obsessed with upgrading my home's look as I am with refreshing my look. And since I try to keep things fresh pretty often, the costs can add up quickly.
Thankfully, I've learned where to find the best deals for upgrading my home. (Hint: it's also the name of a massive rainforest.) I've compiled a little bit of everything to spruce up each room of the house. Making improvements shouldn't mean making huge dents in your bank account — and thanks to Amazon, it doesn't have to.
This article was originally published on