50 Of The Most Genius, Cheapest Home Upgrades You'll Wish You Made Sooner
Affordable upgrades that make a difference.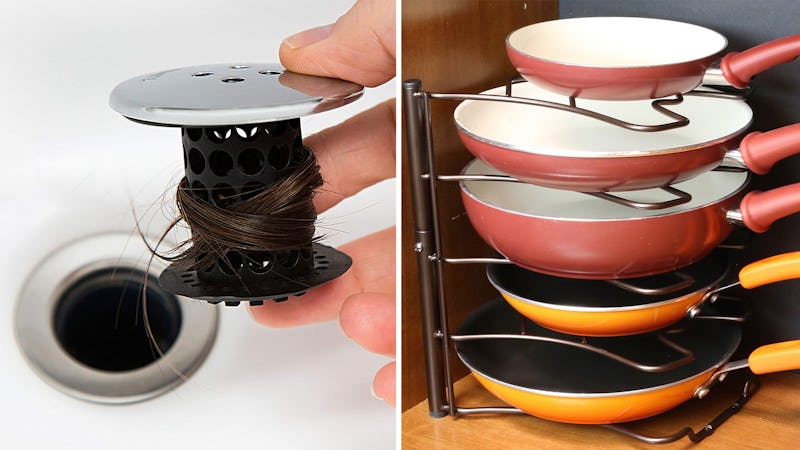 We may receive a portion of sales if you purchase a product through a link in this article.
You don't need to spend an arm and a leg in order to upgrade your home. Sometimes the cheapest changes — like adding some pathway lights to your garden — can make a world of difference. But if you don't have time to research all the affordable ways to upgrade your home, don't worry. I've put together 50 of the most genius, cheapest home upgrades that are so easy to DIY you'll wish you had done them sooner.
From clog-free drain protectors to bamboo drawer dividers, every home could use at least a few items off this list.