The 35 Most Genius Things For Pets Most Added To Amazon Wish Lists
Some of these will help you solve your biggest pet problems.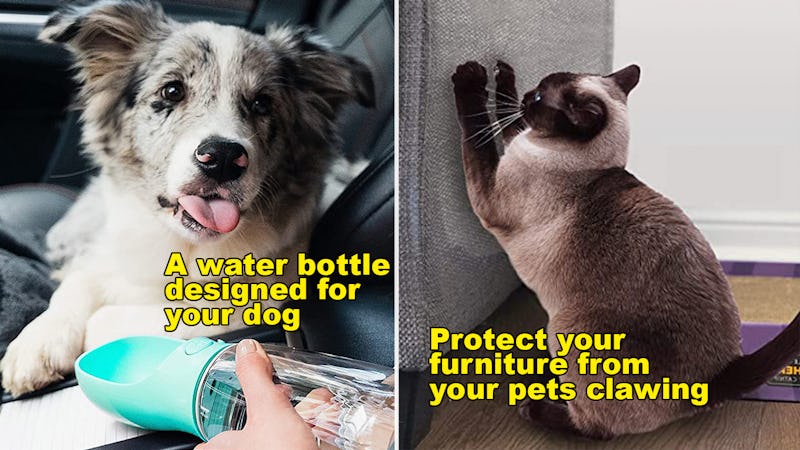 We may receive a portion of sales if you purchase a product through a link in this article.
It's no secret that being a pet owner and caring for your furry BFFs is a hard task — but thankfully, there are thousands of brilliant products you can find online that are great at alleviating some of the stress.
Ahead, discover 35 genius pet products that thousands of other Amazon shoppers are adding to their wishlists every day. These products will make pet ownership a little easier, and help ensure your pet stays happy and healthy.