60 Of The Most Popular Gifts Under $35 On Amazon This Year
These best-sellers prove you don't have to spend a fortune to gift very, very well.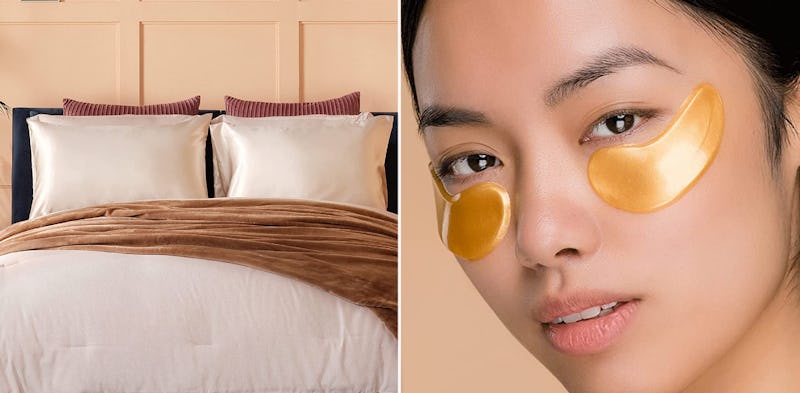 We may receive a portion of sales if you purchase a product through a link in this article.
I always go for popular products when it comes to gifting. Why? If a ton of people are already vouching for a gift, there's no need to search around for something someone on our list might like — a much-loved gift is a good gift. So, I've gathered up 60 of the most popular gifts on Amazon this year, so we can all shop a little quicker and way more confidentially. Oh, and these great finds are under $35, too, so you won't have to break the bank to gift well.