These Awesome Alternatives For Popular Products Are Half The Price & Work Just As Well
Budget-friendly alternatives for makeup, skincare, home goods, and beyond.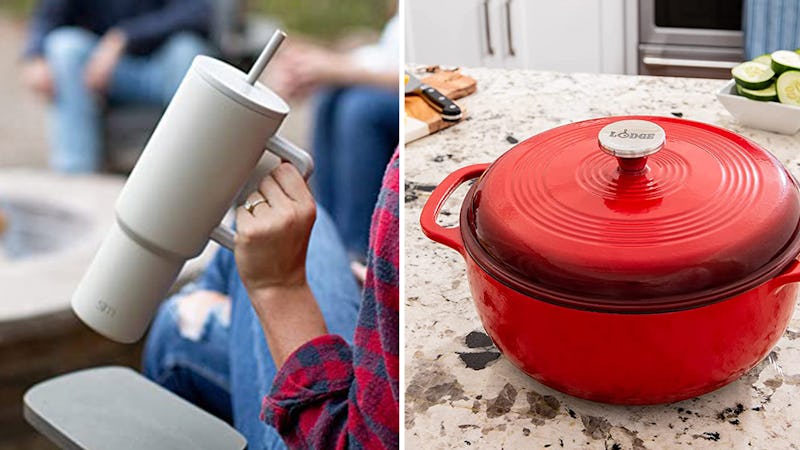 Amazon
We may receive a portion of sales if you purchase a product through a link in this article.
I fully admit that I sometimes keep a tab open with a way-too-expensive thing that everyone's talking about. I know I won't actually spend that much money on a cup or lipstick, because it's usually not worth it, but it's nice to go and look it. Maybe even add it to the cart in case of a deep, deep sale.
Instead of keeping tabs open full of overhyped and expensive things, I've found all of the budget-friendly alternatives that you and I can actually feel good adding to the cart (and buying). Plus, these finds work just as well, so I can finally close out all of those overpriced product pages I have opened.