These Cheap Things Are Awesome Because They Save You From Having To Buy Expensive Stuff You Need
Avoid costly bills and reoccurring purchases.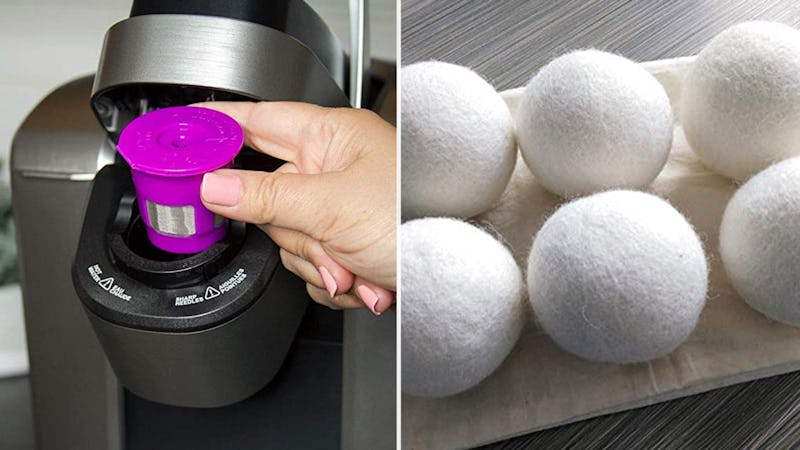 We may receive a portion of sales if you purchase a product through a link in this article.
Sometimes, a small one-time purchase can save you hundreds of dollars in repairs or reoccurring buys. For instance, a pack of reusable cleaning cloths can save you so much cash on paper towels, while a washable makeup remover can help you save on disposable ones.
There are tons of cheap, handy tools and ingenious products on Amazon that can help cut down on your everyday costs. Keep scrolling to see the greatest money-saving secrets reviewers are raving about.