These Clever Things Are Skyrocketing In Popularity On Amazon Now
Share-worthy items people are loving.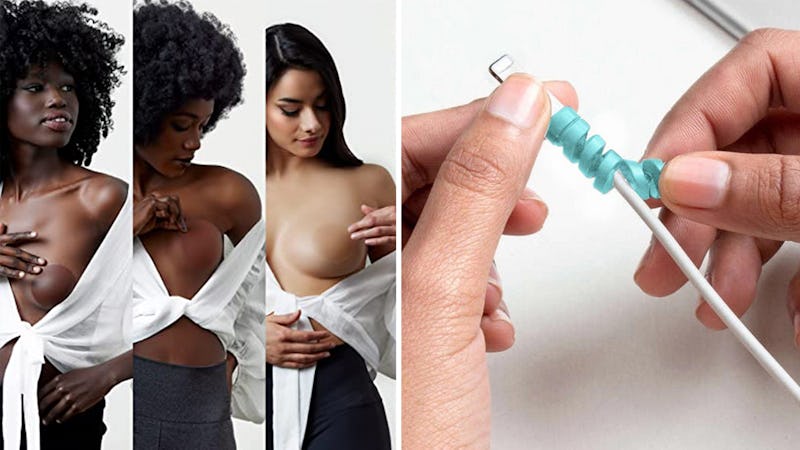 We may receive a portion of sales if you purchase a product through a link in this article.
When an item skyrockets in popularity on Amazon, it's usually because someone bought it, loved it, and then gushed about it to anyone who would listen — and now that person loves it, too.
Oftentimes, it's the clever items that become worthy of sharing. The products below are unique, completely share-worthy, and are getting more and more popular on Amazon each day — complete with glowing reviews and ratings so high that you'll want to press "Add to Cart" fast.