These Weird-But-Genius Home Upgrades Are Getting Wildly Popular On Amazon
Shoppers are obsessed with these time-saving, home-upgrading products.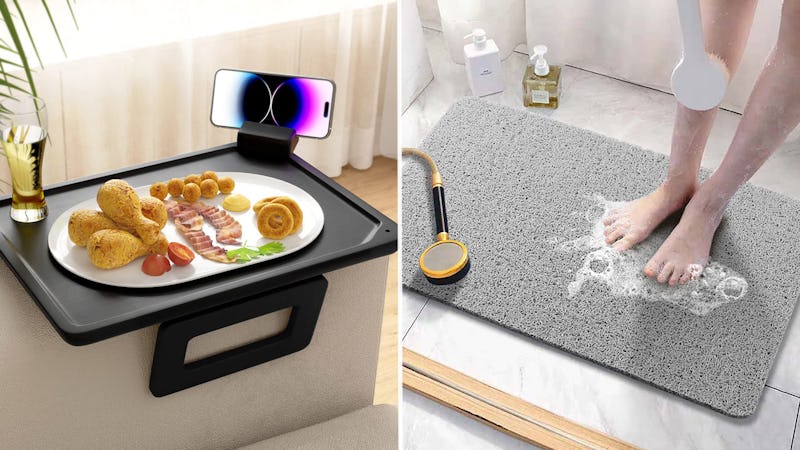 We may receive a portion of sales if you purchase a product through a link in this article.
Popularity isn't everything — but it definitely helps when you're shopping online. If a product has hundreds, if not thousands of rave reviews, there's no reason to doubt its quality. So when I say that these weird (but genius) home upgrades are getting wildly popular on Amazon, it means you can rest assured that each one I've chosen to feature below is definitely worth your money.
From magnetic dry-erase calendars to shatter-resistant champagne flutes, I've made sure that each item on this list is a surefire upgrade to the version you've been using. Besides, who can resist a sleek dispenser made especially for syrup and honey? Because I know I can't — which is probably why I just added it to my wish list. But if you want to see the other genius upgrades I've found, you'll just have to keep scrolling.
This article was originally published on