30 Things You're Accidentally Neglecting With Your Dog — & It's Costing You Money & Hassle
Simple tips loved by dogs & wallets.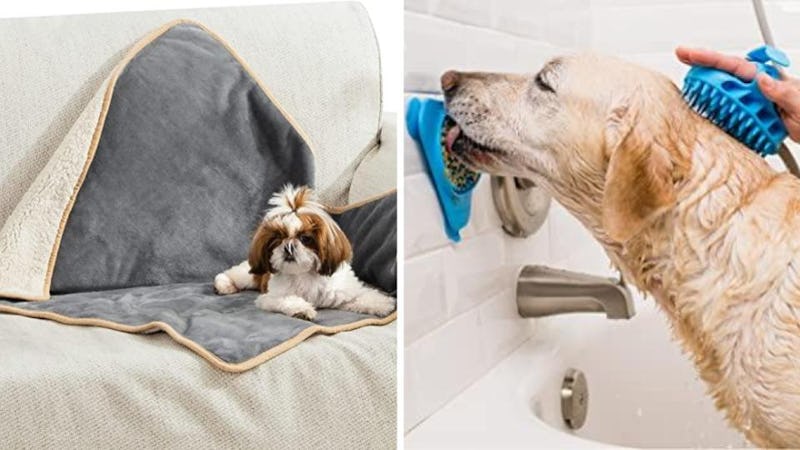 We may receive a portion of sales if you purchase a product through a link in this article.
When you welcome a dog into your home, it's a given that you'll need to expand your household budget to include them. But, whether you are a first-time dog owner or have been around the block, you may not be aware of some things you may be overlooking with your pup — and taking care of them can help save you some cash in the long run.
One simple thing you can do regularly at home is to tend to your dog's grooming and hygiene needs. That can include brushing teeth, trimming nails, clipping or bathing them, and more. By investing the time to take care of some of these things yourself, you can potentially save costly vet and groomer bills down the line.
Keep scrolling for more things you might be neglecting and the products that can help.