UK Holiday Destinations Within 60-Minutes' Drive Of Big Cities
Your dream staycation location is basically on your doorstep.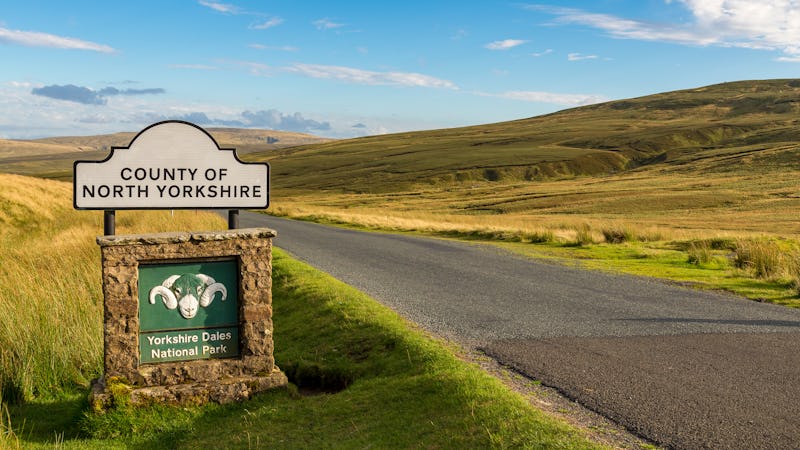 Shutterstock
Let's be honest: the chances of us visiting some far-flung beach destination this year are slim to none. Even if we're technically allowed to do so later in 2020, the health and safety concerns many of us have may hold us back. For this reason, a huge amount of UK residents are probably considering holidaying right here, ditching the idea of hopping on a plane altogether. With ample options all over the country, these best spots within 60-minutes' drive of big cities will make the UK the hottest vacay destination of the year.
Most cities have neighbouring areas that offer something different. Be it a gorgeous seaside village or a quaint town with green open spaces and impressive scenery, the UK is full of lovely little spots that are ideal for a stay-cation.
I've selected seven of the most glorious-looking places, all of which are within a 60-minute car ride (or thereabouts) from some of the country's biggest cities, including London, Liverpool, Manchester, and Leeds. Fill up the car and whack these postcodes into your Google Maps, because they're definitely worth the trip.