30 Wedding Gift Ideas For Your Eco-Friendliest Friend
From bidets to sparkling water machines.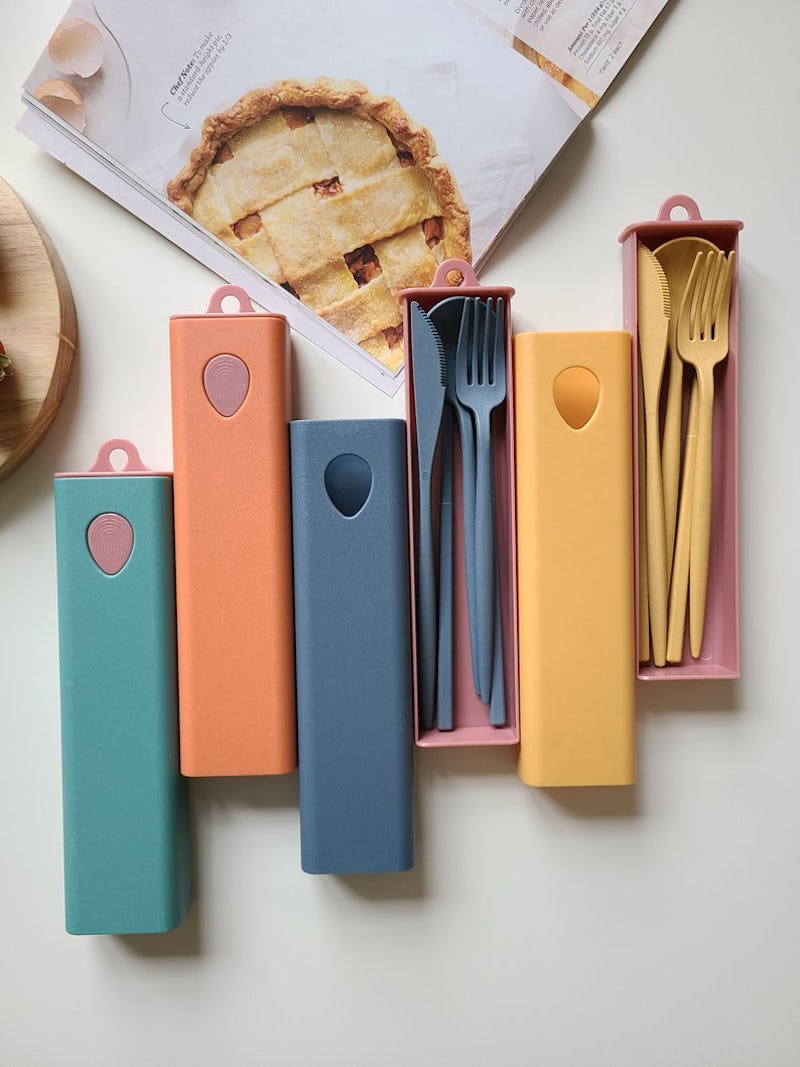 When wedding season hits and you suddenly need gift ideas for every couple you've ever met, who are you going to call? The eco-friendly gift industry, of course. Yes, the best advice is to always stick to the registry, but what if everything out of your price range is taken? These wedding gift ideas are also environmentally friendly. Better yet, the gifts on this list are beautiful whether your friends are hippies who regularly hike under the stars, or urban sophisticates who love lattes and jet-setting. Eco-friendly wedding gifts are everywhere these days, so it's a matter of your budget and their taste.
A word of warning: just because a product says it's eco-friendly doesn't necessarily mean it has the credentials to back it up. Look for certifications and do your research. Certified B companies have passed rigorous testing on their environmental performance to earn their membership, for instance. And if something says it "contains" sustainable materials but they only make up a tiny percentage of the whole, they're probably not as green as they might look. Fortunately, eco-friendly gifts are trendy in a big way right now — whether you're purchasing for a lavish-lifestyle couple with a house and garden fill or newlyweds with a tiny apartment and a windowsill garden. Get ready to be the hit of the post-wedding thank-you note session.
Additional reporting by Griffin Wynne.