60 Weird Things Under $30 On Amazon That Are Legitimately Brilliant
Quirky and inexpensive, what's not to love?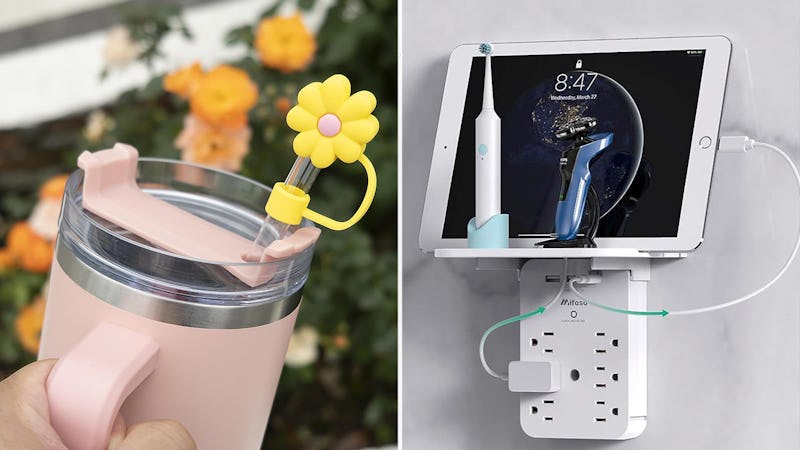 We may receive a portion of sales if you purchase a product through a link in this article.
Scrolling through Amazon can provide you with hours of entertainment, not in the least because some of the things you'll find are just plain weird. But, good weird. Order one or two of those weird and inexpensive things for yourself, and you might be surprised by how useful and effective they are in practice. From adorable floral straw covers to outlet shelves, each of these products has a delightful use of its own — and you might just become obsessed. And even better, everything happens to be under $30.