This Is What 9 Women Do When They Feel Lonely On Mother's Day
Sometimes it's about making new traditions.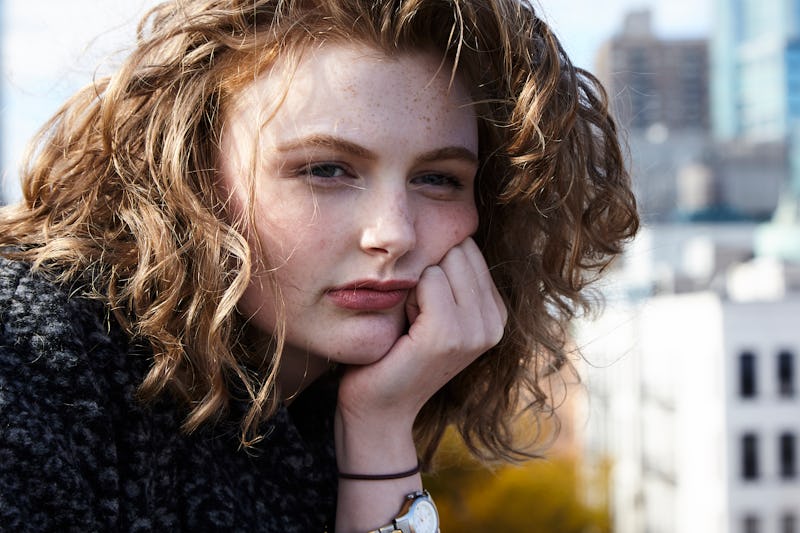 Hannah Burton/Bustle
For many, Mother's Day is a happy day, filled with celebrations of all kinds. For others, it can be a little more complicated. For women who have lost their moms, don't have a relationship with their moms, have struggles with fertility, or otherwise have a hard time on Mother's Day, it can be a period of conflicting emotions. Some people choose to spend the day alone; others engage in self-care, or create new traditions with friends or other support systems. There's no one "good" way to take care of yourself on Mother's Day — whatever you choose to do is a valid and important response.
If being around families at brunch is emotionally difficult for you, then not going to brunch is a perfectly good choice. If being alone, conversely, makes the day harder, then you can surround yourself with your support network, whether that's friends, family, or any combination thereof. For these nine women, different coping mechanisms and self-care techniques have worked to help them move through the day throughout the years, because no one method is a cure-all, and everyone's experience on the second Sunday in May is different. Read on to hear what nine women who have a tough time on Mother's Day do during the holiday.