7 Quotes To Inspire You On Muslim Women's Day 2022
From poets to politicians.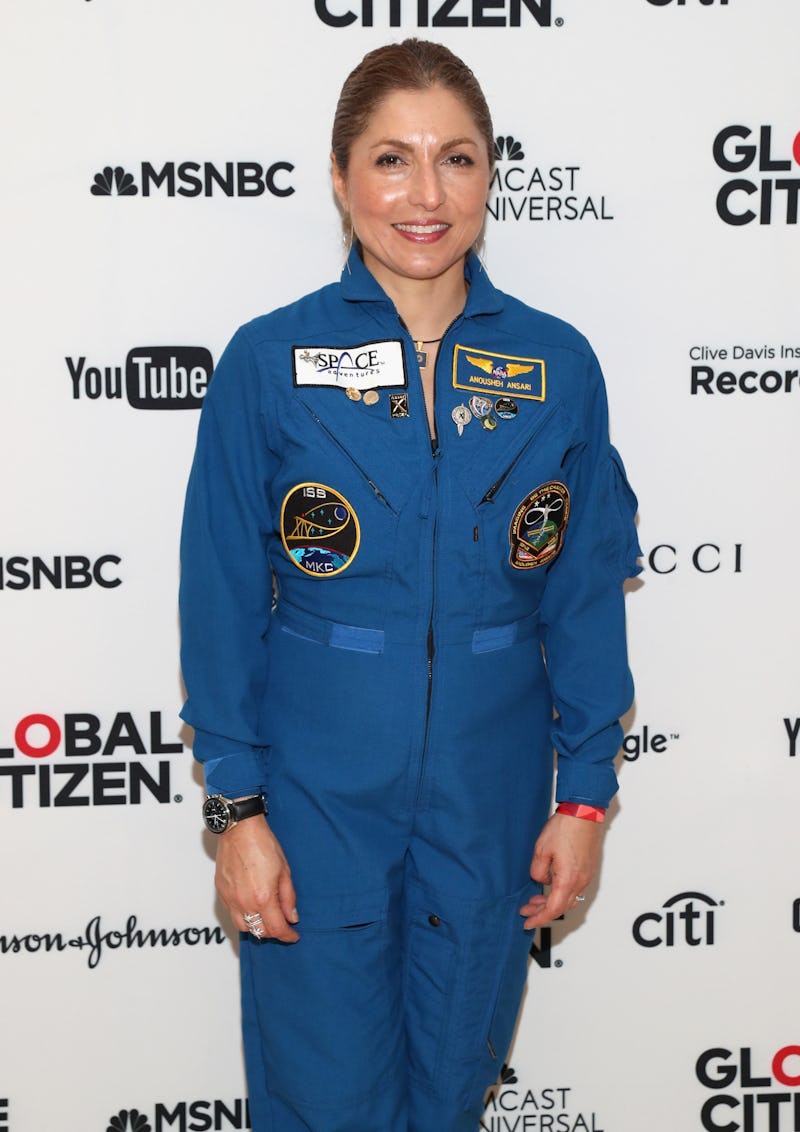 Cindy Ord/Getty Images Entertainment/Getty Images
Bundled into the term "marginalized" is the message that people who belong to those groups don't have their voices heard nearly enough. In American society following the Trump era, there are few groups more marginalized than Muslim women — so there's no time like the present to elevate their voices. Here are seven quotes from Muslim women to inspire you today, in honor of Muslim Women's Day.
This is a very diverse group of individuals, representing numerous countries, cultures, and periods of history. They have their religion in common, but as you'll see, that is hardly their single defining characteristic. They come from all sorts of backgrounds and work in a wide range of different industries. And as you can see, they're capable of inspiring you in all sorts of directions.
If you are a Muslim woman reading this, then use today to exercise your own unique, inspiring voice. If you're not, take some time to educate yourself. Read something written by a Muslim woman, or learn about the multitude of ways that Muslim women have added to society. Elevating and appreciating marginalized groups is the best way to fix the problem of marginalization, so this work is necessary now more than ever.